6 Reasons to Get Health Insurance for Your Company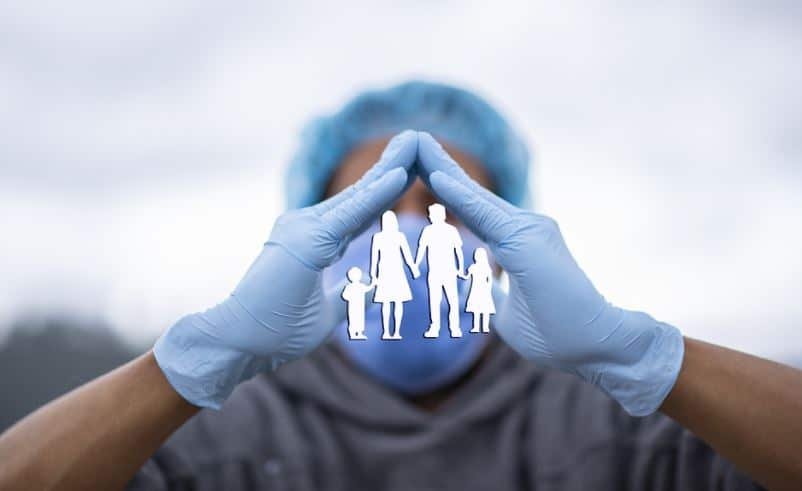 Most big companies offer employee insurance benefits to their workers in Singapore as opposed to small and growing companies. This insurance covering your health is important to you and your family in many different ways. If your company already offers you one, then you know what benefits it provides. However, if it doesn't buy and is planning to give you one, then here are the reasons why you should subscribe to it.
[lwptoc]
Employee health insurance benefits are cheaper
Employee insurance benefits offer subsidized premium payments than conventional insurance covers. External insurance companies usually hike their premium charges, and you may end up paying more than you would in your company's insurance cover. If you intend to save more from your earnings, taking health insurance covers from your employer will be your best shot.
Insurance health benefits cover your family better
If your company plans to start an employee benefit scheme, get a single plan providing broad coverage for all your family members. Illnesses are always unprecedented and show up unannounced to your loved ones. Besides, the ever prevalent risk of accidents is a constant thing to worry about. If you opt for employee-plus-one insurance, then that's okay, but a better option is to get general family insurance for better cover.
To help you counter medical inflation better
The influx of diseases has led to the advancement in medical technology resulting in more expensive medical services. The miscellaneous costs of operation theatre costs, room rent, ambulance charges, and doctors' consultation have increased consistently. Covering these expenses with your salary can't be enough, and you may need some external help from your employer.
To protect your savings
Getting cover from your employer gives you the chance to lift the burden from your savings. Cheaper premiums come in handy as they help you save on your earnings. Besides, if you manage to save on your earnings, you can use them to finance investments like your children's education or buying a home for your retirement.
To help you counter insufficient insurance covers
Sometimes, an external insurance cover can't be sufficient to cover you for accidents and diseases if they happen. Therefore, you need an additional cover from your employer to cover the basics to protect your family. An employee health benefits insurance keeps you on your tracks and stabilizes you faster if an external insurance cover can't cover you sufficiently.
To help you fight lifestyle diseases
Lifestyle diseases like obesity, diabetes, and heart diseases are on the rise today. A common cause is the constantly changing lifestyles that come with unhealthy diet habits, sedentary lifestyles, pollution, and stress issues. Therefore, it's always wise to have a cover that requires affordable premium payments. Employee health benefits insurance can prove to be helpful in this.
Conclusion
Most companies in Singapore now have employee benefits insurance that covers employees from health. If it so happens that your employee offers insurance benefits, then you have every reason not to turn it down. Employee health benefits are advantageous because they cover you with lower premium requirements than other external insurers and will help you save more from your savings.
Read more: Healthcare Administration Education: Steps to Getting Hired