How to Make Sure an Online Casino Is 100% Safe and Legal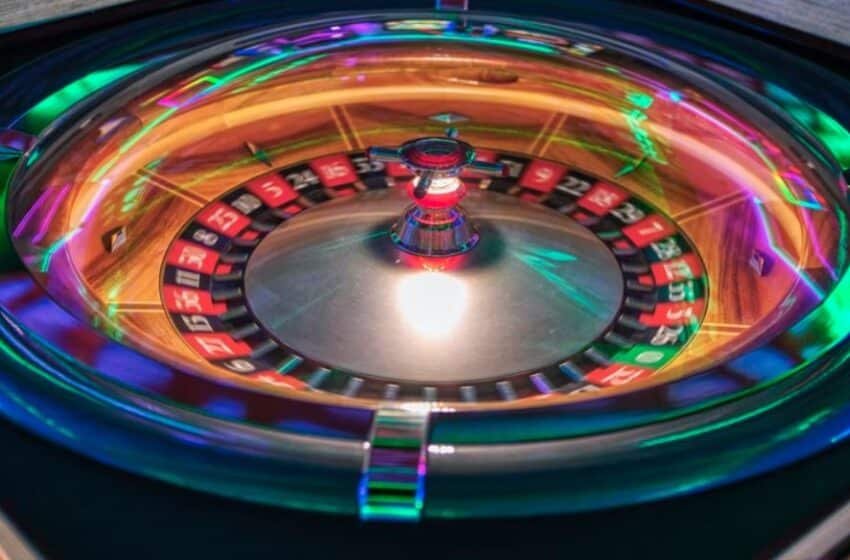 There are multiple benefits to playing at an online casino. You have fun, explore different games, and could get some wins. However, all of that can be cancelled out by a site that compromises your data or gets you into trouble.
An illegal or untrustworthy site could lead to several problems. One could be that the games you're playing aren't fair, so the casino sees more wins, and you hardly see any. Another could be that your information isn't secure, leading to identity theft or loss of funds. Also, an illegal operator could close without paying out what's left in your account, leaving you out of pocket.
Fortunately, these issues can be avoided by finding a legitimate online casino. Read on to find out what are the seven tips for identifying a trustworthy site.
Seven Signs of a Safe and Legal Site
If you know what you're looking for, it's much easier to spot a legal online casino.
For an online casino to be considered legal, it should have a licence. It shows that an independent body has assessed the platform and approved it. Some licensing bodies cover many jurisdictions. However, if you're playing in the UK, you'll be looking out for a licence from the UK Gambling Commission.
The UKGC is one of the strictest and most-respected bodies in the industry. It also acts as a regulator, meaning it plays an active role in ensuring a casino is meeting the right standards. It can also step in to help resolve disputes between players and the operator.
The seal or licence information is usually located in the casino website footer. Scroll down to the bottom of the page to check the details. You can always look up the licence number to ensure it's still active.
If an online casino is going to keep your data safe, it needs to be putting in place the appropriate measures. One way to find out about those is to check for a security policy. Alternatively, you can check the FAQs for a security section or reach out to customer support to ask directly.
Some things to look out for include the mention of SSL (Secure Sockets Layer) encryption to secure the site. There might also be measures that you can use to protect your account, such as using two-factor authentication.
A casino that's 100% safe and legal won't have a problem being transparent. If it has a licence, it's also likely that it meets certain standards in terms of not using misleading advertising or promotions.
There are a few places you can check for fair terms at an online casino. The registration process should be clear and straightforward. Bonuses are an excellent place to start after that. You should easily be able to find the requirements, any expiry dates and wagering requirements.
Trustworthy operators choose clear communication with their players. That also extends to customer support. If you need to clear something up, have a query or even a complaint, it should be easy to reach out to discuss it with the casino team.
Legitimate sites provide help centres and a few methods of contact. One of the best is 24/7 live chat, as you won't be left waiting for someone to get back to you. You might also see support via phone, callback options, an email address or a contact form.
When an online casino is planning to stick around, it sets up a proper site with the appropriate policies in place. Those documents let you know where you stand and protect the casino. Noting whether an operator has these documents is a sign you can combine with others on this list to check legitimacy.
Most policies are available in the website footer. As well as general terms and conditions, you can expect to see bonus terms, a privacy policy, security information and a complaints procedure.
Safety doesn't only concern your bank details and personal information. It also covers your well-being. Online gambling can be fun, but it can become a problem or an addiction. For that reason, casinos owe a duty of care to their players.
They can carry out that duty by providing responsible gambling tools. These include links to gambling support services, information about what problem gambling looks like and measures to control your activity. Tools to look out for might be self-exclusion, cooling-off periods, reminders for how long you've been playing and account limits.
A legitimate online casino will have reputable payment methods from well-known third-party providers. For example, PayPal will only work with licensed operators with high standards. You can check the banking page for recognizable names and fair terms.
Read more: 8 Ways to Improve Your Online Casino Skills