The Ongoing Online Games Boom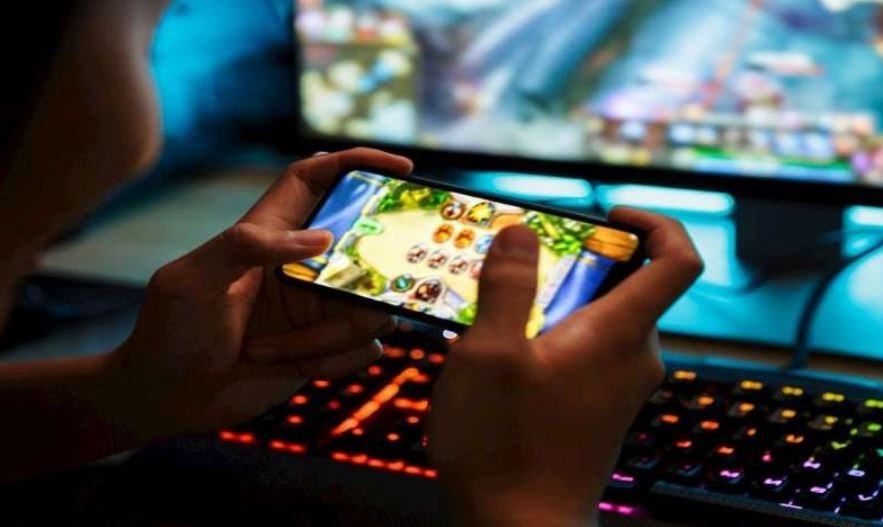 Online games have been growing steadily over time – during the pandemic, there was a surge in both growth of games and the number of people who are currently playing online games. This article looks at why and how these types of games have taken the online entertainment industry by storm. It is a segment that was worth over $175 billion in 2021 and is only going to grow over the long term.
[lwptoc]
Computer games are now more social than ever
One of the biggest reasons the online game boom has occurred and continues to persevere is the fact that modern computer games are some of the most social pastimes that there are. Computer games now present a fantastic way for people to connect from across the world. It is noted that approximately 63% of adult gamers play with other people, often in teams and either online, virtually, or in person. Gaming communities and tribes have sprung up around specific games or game genres, and these communities are now the basis of online communication. There are many online games and computer games out there today that is sure to become the next big thing on social media platforms.
It was during the recent pandemic and the additional time being spent at home that many realized that online gaming provided a solution. It is a modern means to interact and communicate with others.
The more competitive, the better they are to watch and play
With the rise of e-sports and highly competitive online gaming, there has been a surge in the number of online gamers who want to be able to interact, watch and engage with these professional players. More people want to play these competitive e-sports and as they do so, the profile of computer games increases. E-sports organizers were already looking for the next level of technology to take the genre to the masses, and during the unprecedented free time that we all had in the pandemic, gamers were able to watch and learn more about the games they play than at any other time in the recent past. So much has now been invested in the e-sports genre, and with this investment, there has been a huge increase in the global fan base as game developers, marketers and companies now look to mass participation online, where audiences can grow to levels never seen before.
More opportunities to watch others game
The increased opportunity to watch both great/famous gamers play as well as just our friends and family is driven by the available technology and thus is only improving month on month. As more people play, prizes increase and the variety of games increases, entertainment, media, and sports businesses and fans alike are looking for increased opportunities to show and watch online games, respectively. Platforms such as TikTok, YouTube, Reddit, and Twitch have been set up to share, watch, and game online, and it is in these opportunities that the online gaming market is attracting fresh players, supporters, and superstars. For many, watching a game that they also play is a terrific way to relax and simply zone out.
The variety of games has increased rapidly
There are games for every taste, age, and level of experience and skill. Adventure games have always been big winners as are the driving, single shooter and MOBAs, and casino and card games. The casino games market has grown especially quickly and this expansion seems set to continue. Games such as the ones at cafe casino, popular culture-themed slots, and live casino games are the ones that are trending and add to the variety of games that are available.
Increased cyber security
As gamers interact, meet and share online and in the cloud, there has been an improved understanding of the cyber security that is needed to protect users' data. The online space is being used for everything from smart home entertainment, gaming, streaming, banking, business and remote working and as such, the home information technology setup provides for the biggest cyber-security risk – there must be an increase in cyber security knowledge as well as actual protection to ensure that your data remains safe while you game online.
Concluding comments
The online games boom is here to stay – with bricks-and-mortar game stores, casinos and other physical gaming venues closing, the online space has become the gaming arena of choice. More people chose to game than to engage in traditional activities, such as go to the gym, or movies or eating out. Furthermore, as can be gathered from the discussion above, these changes to media and entertainment have meant that the online games sector is likely to grow even further in the coming year.
Check out: Boost Your Gaming With The Right Gear