Online Entertainment Trends in 2022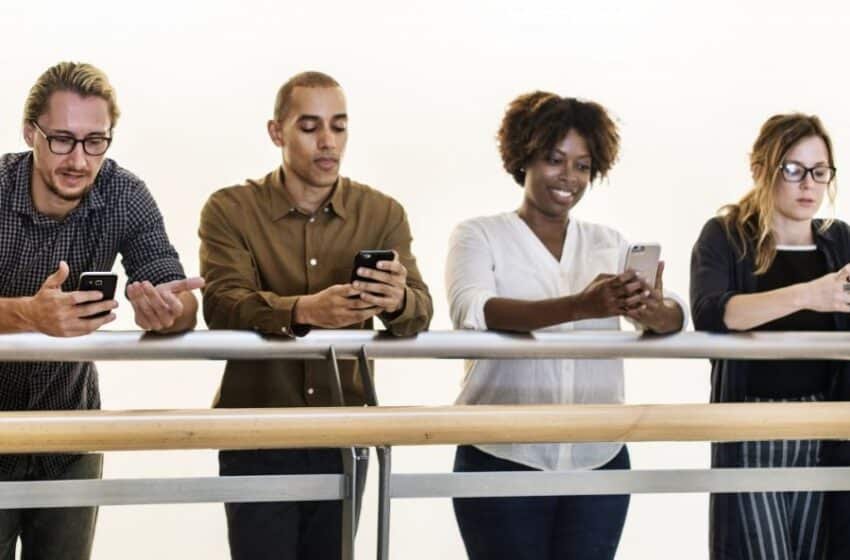 The online entertainment industry is always subject to changes. Not the negative ones. It constantly evolves and adapts to the wants and needs of its customers. For example, binge-watching and streaming went through the roof a couple of years ago during the lockdowns. Things, however, have changed since then. Many people are back in the office; some work from home. Those changes have hit the entertainment industry hard, but the good news is that it constantly adapts and never fails.
This article will tell you more about the upcoming entertainment trends in 2022. If you're a trendsetter, you'll want to know about them. But, even if you don't, you can jump on the hype train – there's still time.
Online Gambling
Do online casinos ever stop growing? The online gambling industry goes from one streak to another, breaking records left and right. Live dealer games, high RTP slots, and fantastic progressive jackpots are its heart. If you've never made an online switch and the lockdowns didn't persuade you, casino games have moved online. It's only a matter of time before Vegas takes the hit, and it'll happen sooner than initially predicted.
Online TV
Online TV subscriptions have reached their peak in 2022. It all started a couple of years ago with a staggering number of viewers subscribing to Netflix. Since then, the market has diversified with HBO Max and Disney +, airing cinema exclusives such as The Batman far sooner than before.
People aren't willing to give up online TV subscriptions even with prices up for a few bucks. Considering the quality of cable TV, it's no wonder.
Gaming on the Go
Gaming is a space open for everyone, especially on the go. Just think about it. There are social games anyone can play for fun, slots for free, and competitive Esports games you can run on even midrange phones such as PUBG. Mobile gaming is taking over the industry, and it has been happening for a while now.
It will reach its peak by the end of this year or next, but make no mistake – this is how gaming evolves in the future.
Esports
Esports has grown so much in the past decade that it's appeared in the talk about being included in the Olympics. Why? Well, tournaments have raced with prizes worth millions of dollars, and who doesn't want a piece of that pie? Casual gamers have taken things seriously, and many have made it to the top. Esports online betting has also contributed to the global Esports gaming craze, and things won't calm down this year. The most popular esports disciplines are:
CS:GO;
Call of Duty;
Dota 2;
LOL;
PUBG.
This industry keeps growing and may become a real giant in the nearest future.
Music Subscriptions
Just like TV, music subscriptions have exploded in the past few years. And to be honest, it was high time they did. Gone are the days of buying CDs or downloading pirated albums. Why go through all the hassle when you can have an album you want on Spotify or similar platforms for the cost of a cup of coffee each month?
It's one of the biggest entertainment trends in 2022 and one that we hope to see growing.
The Metaverse
A lot has been said about The Metaverse, yet until it takes off, we won't know specifics about it. But it's been a hot topic in the entertainment industry, and it aims to change it for good. Cryptocurrencies are included in the mix, so if you're a fan of everything technological, The Metaverse is a trend/project you're indeed following until its launch.