How to Organize an Esports Tournament?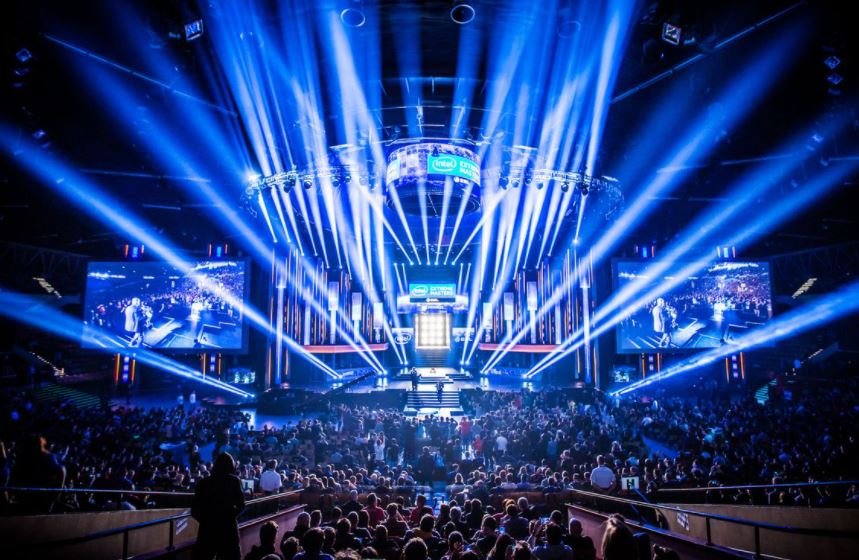 eSports grew exponentially in the last decade. It is no longer a matter of whether people are interested but a matter of how you can bring eSport to them. More and more people are playing games, and many companies are looking forward to organizing eSport tournaments.
A big tournament is challenging to organize because you need social influence and a lot of money. However, you can take steps to organize a small one, and that is what we will show you today.
Deciding on the Game
The game is an essential aspect of the tournament. You need to host one that people would love to watch. A popular game draws players and fans to the tournament, so pick one with a massive following.
Next, you have to understand the game and its rules. If you do not know the game's nuances, you may host a tournament where there is a severe imbalance. For example, you might pit new players against experts. If this imbalance is present, the game becomes lopsided, and both your fans and players will hate it.
Competition Structure
Once you have decided on the games, how do you want the games to culminate in the championship? There is also the matter of competition type. Do you want players to fight it out on their own, or do you want teams to battle?
The way to go about this is to dig deep. You have to watch competitions yourself and understand the preferences of the gaming community. If you go against these expectations, you will cause an uproar in the crowd.
Setting up the Tools
The beauty of an eSports tournament is that players can play at home. However, some fans would rather see the games happening live in an arena. In this case, you need to list down all the things you need to facilitate the tournament. Here are some examples of the things you need for a live venue event:
Computers
Software systems
Big monitors
Space and tools for commentators
The venue itself
Guards
Tickets
As you can see, it is like organizing a concert. There is a lot at stake, and you need a professional crew to make all these happen.
On the other hand, you can host a tournament in your own home. If this is what you want, you do not have to set up a lot of tools. Here are some key points to consider:
Players will play in their own homes
They have to share their screens with you through a video call
You must have a commentator showing the screen and talking
Petty much that is it. If the game allows you to be in spectator mode, then all the better. In this mode, you can "follow" the action from above but not as a player. You can show the game happening from a different angle, but you are not intrusive to the players.
Marketing and Prizes
The next thing you have to think about now is your marketing assets. Without this, you can never pull this off. Here are some things to consider:
Website – you need a website to publish marketing materials, blog posts and news updates. It is up to you if you want a different website for registration for players.
Prize pool – prepare the amount of money at stake and the names of sponsors, if there are any.
Advertising – work with an advertising firm or do it on your own. You have to decide which platforms you want to advertise on, such as YouTube, Instagram, Facebook or Twitter.
Brand and logo – create a logo that is easy to recognize, along with colour schemes that you would use as a standard for all your assets.
Once all of these are ready, you need to create a master plan and execute the activities. For a small tournament, you can probably do all these on your own. For a big one, you will undoubtedly need the help of professionals.
Match Dispute Procedure and Arbitration
The last thing that you have to worry about is match disputes. There will always be the possibility of players complaining that they were cheated. Some players cannot help but use technology that puts them to an advantage. Some will even go as far as hacking the game.
The match dispute procedure must be laid out. It would help if you also had a team of judges who will listen to the dispute and dispense the final verdict.
eSports is not any different from physical sports. You need to create a league and get teams to play against each other. You have to focus on the rules—make sure that it is clear, so nobody cheats or anything.
Marketing, of course, is also a fundamental aspect of your tournament. It would help if you enticed people to participate, and you can do this by offering a huge prize.With this, you can get famous players' attention and then ask them to broadcast your tournament on Twitch or another game streaming website. If you are looking for more exposure on Twitch, you may try to buy viewers too.
Read more: Things to Remember When Buying the Top Sports Sunglasses