How Petrochemical Plants Can Improve Safety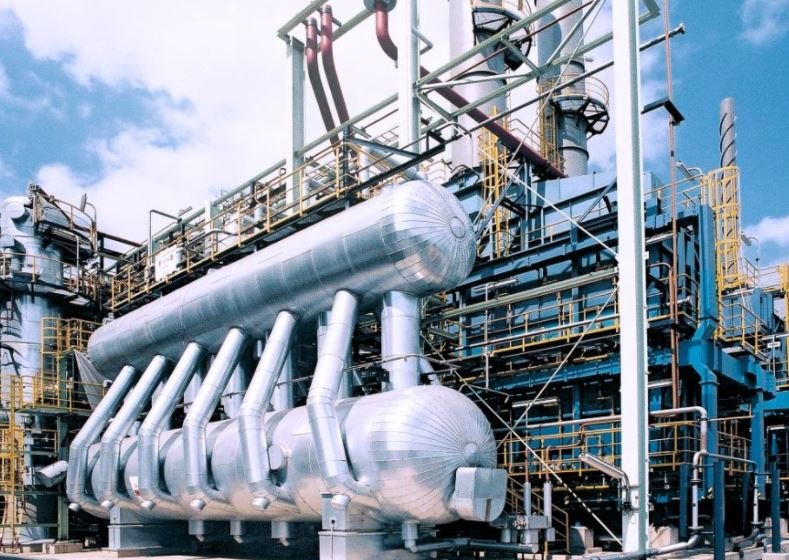 Since the 19th century, petrochemicals have been integral to the manufacturing industry. While petrochemicals are often safely found in various products, from plastics to medication, they are toxic and flammable in a raw form and must be handled with great care.
Plants must protect their employees at all costs, especially as they may be exposed to various hazardous chemicals. Find out how petrochemical plants can improve safety.
Prevent and Manage Outages
It might surprise you to learn that unexpected downtimes at petrochemical plants are more common than the total number of floods, fires, earthquakes, service failures, and network failures in the United States.
In addition to costing the US economy $150 billion per year, outages can pose a serious and realistic threat to people's health and safety. For example, it can result in a catastrophic accident, such as exposure to toxic chemicals, electrical hazards, or an unexpected release of energy from pipelines or machines.
Therefore, petrochemical plants must invest in digital solutions to prevent and manage Shutdowns, Turnarounds and Outages (STOs). It will allow plants to oversee an outage in real-time, as field coordinators can report information right away using a mobile device. Also, as it can streamline reporting, it can minimize downtime while helping plants adhere to strict industry regulations and standards.
Run In-depth Training
Shortcuts can result in serious or fatal mistakes on an individual or mass scale at a petrochemical plant. It is crucial every employee has a firm understanding of how to safely operate equipment, and they must follow various loading and unloading procedures. Plus, they must know the actions to take to solve a problem before it spirals out of control.
Provide the Right Personal Protective Equipment
Accidents can happen in a petrochemical plant, which is why it must take the steps to provide employees with the correct personal protective equipment (PPE), and it must be policy to wear it. For example, you must instruct all staff members to wear safety glasses and gloves when handling various petrochemicals.
Educate Employees on Anomalies
In addition to providing personal protective equipment, ensure your employees can spot the signs of various environmental anomalies at the plant, such as unusual smells or smoke. However, bear in mind that not every petrochemical will have a strong scent.
Spotting a leak could ensure the smooth, safe running of a plant and prevent serious or fatal accidents. If a flammable spill does occur, a plant will have no choice but to shut down all electrical activity, and they'll need to use various safety equipment and resources to contain the hazardous spill.
Feature Emergency Wash Stations
Petrochemical exposure can damage the eyes and burn the skin. For this reason, a plant must provide emergency wash stations to ensure an employee can quickly rinse off a chemical they come into contact with at work.
Inform your employees they must flush the eyes or skin with a significant amount of filtered water, which will minimize the potential damage to their eye and skin health. Once they have thoroughly rinsed the exposed area, they must step outside to inhale fresh air.
Read more: 5 Tips to Give Your Garden a Completely New and Classy Look