How to Record a Video Lecture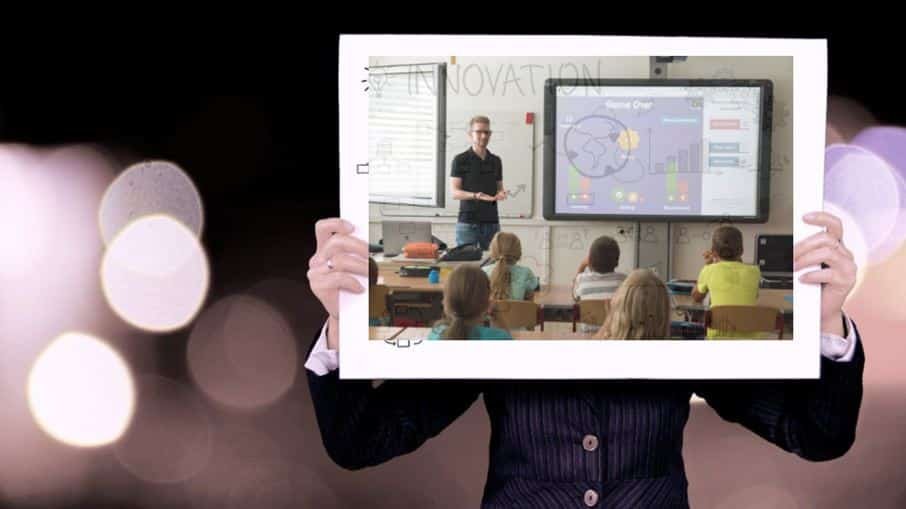 I have made dozens of video lectures so far, imitating the Khan Academy. I made a trial and error on what to use and how to make it. Here I make a note of it.
[lwptoc]
Tips for recording video lectures
I don't mind if I make a mistake. I will take one shot as much as possible.
Do not edit as much as possible.
Instead of making some long videos, make a lot of short ones. (Easy when you need to retake or edit. Easy to see)
Speak a little earlier than the lecture. In video lectures, speaking at the same pace as in the classroom will be delayed. I've heard from professional musicians that CD recording and live performances change the way they take time. Video lectures and classroom lectures each have their strengths and weaknesses, but the differences are similar to the differences between CDs and live performances.
Create a video that looks like writing on a blackboard
How to make a video like Khan Academy.
1. Make with iPad alone (Make with iPad, recommended)
With the Apple Pencil or iPad Pro, you are able to easily create a video lecture as if you were talking while writing on the blackboard.
Read more: How to Create Professional Promotional Videos for Your Startup?
How to use the screen recording function of iOS
While writing various things with your favorite drawing application etc., you can talk about it in a blink of an eye, and it will be completed in no time.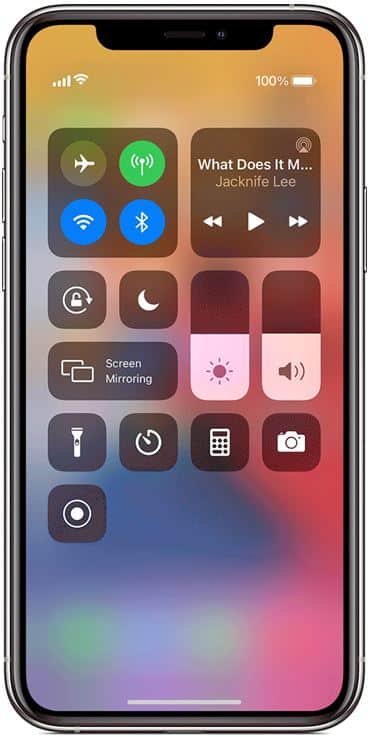 Click here for the iOS screen recording method.
Use the dedicated appVittle
Vittle: I bought it for around 1000 yen around 2016 and used it until May 2020. As a whiteboard application with a recording function, you can pause or record the continuation with the content of Simple is the best. However, it may be because the iPad I'm using is old, the audio data of the output video may be a little strange. So I switched to others below.
2. Tools for Mac and Windows or online
This is a method of connecting a Mac to a pen tablet or iPad and recording using the Mac app. Sidecar is a good way to connect the iPad, but some apps can be used in place of a pen tablet just by connecting via USB (see below). When using a tablet, it isn't easy to write on a tablet without a screen, so an LCD tablet is preferable.
Preparation
Disable the pen button on the pen tablet.
If you inadvertently press while writing a letter and something like a menu appears, the video lecture screen will be uselessly lively.
Make sure that the menu bar and dock are not displayed on the screen of the pen tablet.For Mac, uncheck "Individual workspace for each display" in "System Preferences / Mission Control".
It is better to disconnect the internet connection. I'm shocked to see "Spam mail notification" on the screen during recording.
Method 1: Create a conference app such as ZOOM
You can record while having a one-person meeting using a conference application with a recording function such as ZOOM.
Suppose you set the LCD tablet screen or the screen of the connected iOS as the screen sharing destination. In that case, you can make a presentation video while writing various things on your favorite application.
You can also use ZOOM's whiteboard mode.
Method 2: Make with Ink2Go
Ink2Go software allows you to write various things on what is displayed on the screen. The pen was easy to write among several similar software, and the shortcuts were easy to use. You can also record.
Advantages
Easy to write with a pen.
You can use keyboard shortcuts to switch pens, etc.
Light movement.
You can also display a whiteboard on your desktop.
You can easily record while writing on the screen.
It can also be used for writing while showing slides during lectures.
Disadvantages
If you start "recording" while displaying the whiteboard, the whiteboard disappears for some reason, so you have to hurry and redisplay ( Cmd-o).
It also records the Mac OS X menu bar (although you may want to record the menu bar as well)
Precautions for use
Disable "Show text annotation" in "Application / General" in "Preferences". If it remains enabled, information such as pen switching will be displayed on the screen.
Method 3: Make with RecordCast: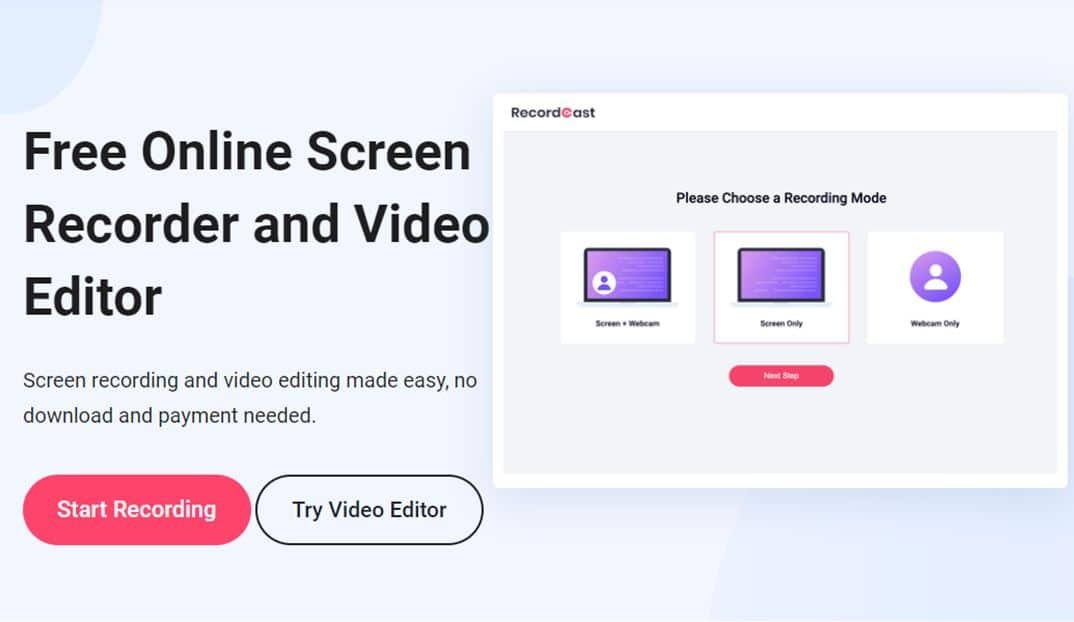 RecordCast tool is completely online and will not force you to install any program or add-on on your computer. It is an easy-to-use screen recorder as well as a video editing software that allows you to record videos in a very simple way. In the event that you want to edit the videos, you mustn't download them and run them through any other editing program.
You even don't have to install a Chrome extension or any plugin and record through RecordCast. You can record with your webcam, with which your face will appear in a corner while you record the lecture. You can also record only the screen or only what the webcam collects.
When you finish recording the video, the recorded video will be automatically uploaded to your video editor after clicking the Download and Edit button. You can edit it with text captions, elements, overlays, background, music, etc.
You can download the video in a few seconds after finishing it (this will depend on the duration of the video and the speed of your Internet).
To use RecordCast screen recorder, you don't have to log in with your Google account. It is completely free to access all functions. But if you want to save your video project under your account for further editing, you'd better have a free account.
I recommend it because it is completely free. And since it is a web-based tool, you don't need to worry about the computer OS(Windows or Mac).
Method 4: Create with OpenBoard
OpenBoard is an application for interactive whiteboards compatible with most touch devices such as tablets, convertibles or digital whiteboards.
Advantages
Easy to install: Basically, you have to download and little else. No need for registration.
Open Source – Uses a GPLv3 license and is maintained by the Community on GitHub.
Universal: Since it is available on Linux, Windows, and Mac, so there is no operating system problem.
Simple: It's very easy to use but extremely powerful. Its interface is very clean, but it has functionalities that appear when needed.
Adjusted to all levels: It serves both for simple things for children, primary or secondary school, and for more elaborate jobs for high school or university.
Digital writing: It fits both tablets and digital whiteboards as well as the possibility of using the mouse, although the results always offer poor precision.
We know that making videos can be difficult, slow, and expensive with professional video editors or software. It's complex, clunky to do basic things like trimming, stitching, add text to your video, and add audio to your video with professional software.
VEED is a simple online video editing platform that allows you to edit, stitch and produce quality, professional videos to promote your brand or business, in a matter of minutes. You can edit, add audio, text to your explainer video, add professional video effects, add company logos or watermarks, and – perhaps most importantly – add subtitles to any video instantly with one click, without the need for manual annotation. Perfect for anyone looking for simple and fast video editing without the need to install or set up complex software and keep all your content, fonts, logos, and color palettes in one place so you are always on-brand.
· Easy to use
· Wide choice of animation elements
· Video length 10 minutes
· Unlimited projects
· Unlimited downloads
· 720p export quality
The possibilities are endless with VEED, and it's free so you can try it now! Our servers run on 100% Renewable Energy with no environmental impact.
Hope this article and those tools would be useful for you to record a video lecture. They are really useful for me. If you have any practical tips and tools, you think amazing for recording, welcomed to leave a comment.
Related Post: How Any YouTube Channel Can Use Story Feature to Maximize the Video Reach