Safety Tips for Electric Pallet Jacks: A Guide for Beginners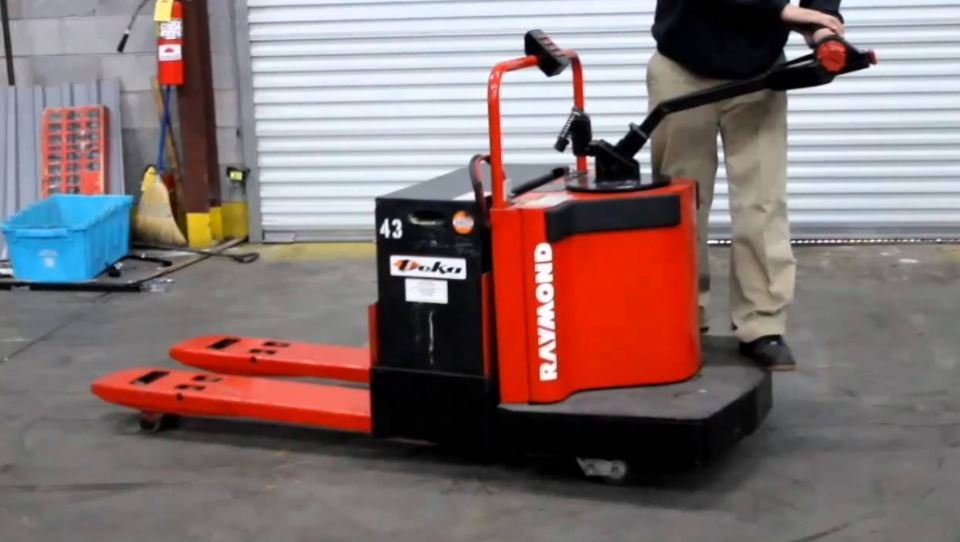 Nowadays, several places like warehouses need pallet transportation. They are different than several forklifts because pallet jacks will elevate pallets to clear the floor. People find them safe, but you cannot ignore their accidents. For this reason, safety training is necessary for electric pallet jacks.
Safety Practices for Electric Pallet Jack
With the help of a pallet jack, you can lift pallets a few inches from the ground. Generally, jacks contain two important components:
Forks: These extend toward the back of the operator's cabin. Several pallet jacks come with two forks to lift pallets a few inches of the ground.
Operator Cabin: You will find it at the front of the jack. It is an important area for the operator to stand and control electric pallet trucks.
It is essential to highlight your requirements before buying a pallet truck. Feel free to explore different models of electric pallet truck at Adaptalift Group. These machines are designed for clearance only because jacks can lift pallets high enough. After some training, it is simple to operate a pallet jack.
In the first step, the operator will secure the pallet on forks, and embedded wheels will lift a fork to a few inches. As a result, the pallet jack can move easily.
For order picking, pallet jacks play an important role in warehouses. You can place items on pallet jacks according to customer orders. After completing the charges, the operator can wrap the pallets in clear plastic. Finally, pallets are placed near a dock or truck.
Safety Requirements for Pallet Jacks
Safety is essential for pallet jack because it uses its power. A machine using its power may increase the chances of an accident. You should not ignore safety procedures when putting items on a pallet jack. Here are some main reasons for an accident to avoid:
People do not take the safety of pallet jack seriously
Exceeding limitation of weight
Ignoring safety protocols
Not focusing on possible hazards in your work environment
Operating your pallet jack in an unsafe or careless manner
Ignoring proper balance of pallets on the forks
Accidents with pallet jack may occur if you are not maintaining the pallet jack properly. To avoid accidents, you should timely repair if the jack is broken. Worksite accidents are common with equipment and workers. Moreover, grease and dirt on the floor can increase worksite hazards.
Remember, pallet jack accidents may be really serious than your expectations. A falling load can crush a worker. You should check if the load is properly stabilized. Sometimes, pallet jacks can amputate your foot or toes. A forklift can crush your toes by running over. Several other accidents include broken bones and crushed legs.
Sometimes, the operator may pin between pallet jacks and several other options. The injuries can be extremely serious. For this reason, appropriate safety training is necessary to avoid common accidents with a pallet jack.
You should not ignore pallet truck accidents and injuries because of its size and operations. Make sure to follow all important safety standards.
Read more: What does Out for Delivery Mean?