8 Things To Consider When Hiring Moving Companies In Seattle
With a population of almost one million people, Seattle offers a huge variety of domestic and long moving firms ready to help anybody relocating in or out of the city. While there are many trustworthy businesses to pick from, there are also those that aren't. If you want to hire someone you can trust to do a good job, you should examine numerous prospects before selecting.
When planning for relocation, there are a number of key aspects to consider. You'll probably be looking at hiring a moving company in addition to gathering goods and planning out practicalities. Everything else that goes into a good relocation, sealing, boxing, carrying, and transferring your belongings from point A to point B should be the last thing on your mind. By weighing the variables listed below, you'll be able to choose which business will transport your belongings swiftly and effectively.
[lwptoc]
1. Carry Out Your Research
What if you've been driving past the same moving sign for ten years? That doesn't imply they're deserving of your patronage. Instead of registering with the first firm that comes to mind—unless you have prior experience with them—take the time to research many companies. Furthermore, these are the people who will be handling your most valuable possessions, so finding the finest of the best is critical. Ask around, obtain recommendations from friends and relatives, and always bring many options to the table. When looking for the best Seattle movers, it's usually a good idea to do some research.
2. A Proven Track Record
There's something to be said for giving a young firm a head start, but hiring a moving company that has been in business for at least a few years is frequently the best option. You should be able to get a broad notion of their track record in terms of being on time, keeping fees reasonable, and preserving the condition of their belongings based on facts you find online. But if you have a few good testimonials for a new moving business, stay with the ones that have demonstrated their competence over time.
3. Do They Have A Good Understanding Of The Area?
During rush hour, driving through Seattle's streets may be inconvenient. It might be difficult to get parking for a moving truck in the downtown area. Hire a moving company that is familiar with the region to guarantee a seamless transition. Inquire about the driver and movers' experience in the region and whether they are comfortable driving in your community.
4. How Long Have They Been In Business For?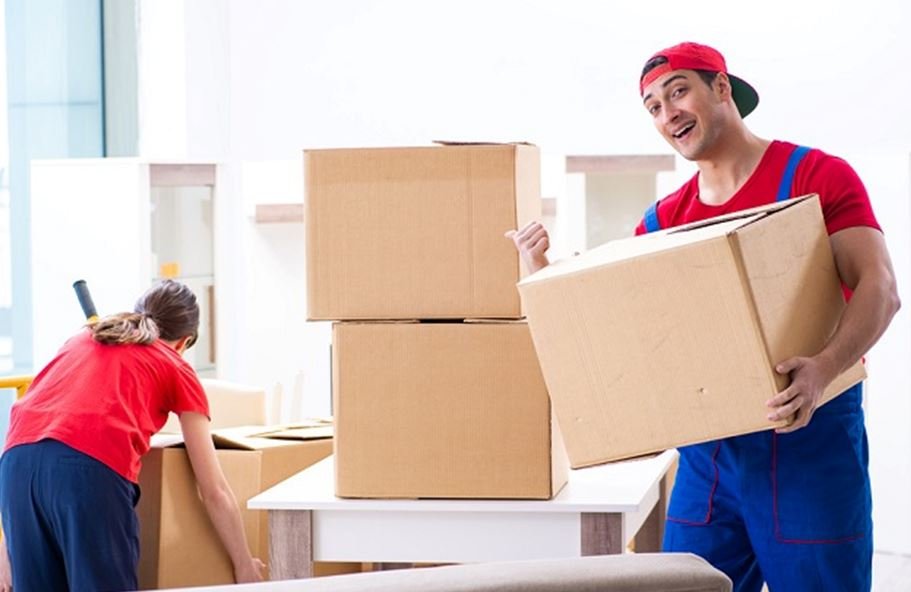 Due to experience, a company that has been in operation for a longer period of time is more likely to give you superior service. This isn't always the case, though. You may feel safe recruiting seasoned staff who are good at what they do if a new firm has them. If you're still undecided, search them out online to see if any past customers have left reviews.
5. Valuable Reviews
When you've narrowed down a few organizations to investigate, read internet reviews to discover more about them. People usually submit reviews if they've had a particularly excellent or poor experience, and both of these factors are crucial to know before using a moving company. Reading about other people's experiences with a firm might help you identify some key variables you might not have noticed otherwise. It's also a good idea to look into their backgrounds. Given the current state of social media, we always advise taking everything with a dose of skepticism; nevertheless, if the comments are mostly positive or negative, you can probably tell if the company is right for you.
6. Hidden Costs
When you approach a mover to schedule a relocation, they'll quote you a price depending on the number of time and movers you'll require. Keep in mind that this is a base pricing that does not include any additional packing materials, potentially higher rates for moving large, heavy products, or other optional extras. On the phone, moving firms can't offer you a specific quote, but they can give you an idea of how much you'll pay. Always inquire about what constitutes an additional price, and if the firm refuses to provide the information, go on to someone else.
7. Insurance And Certification
Insurance is required by moving firms since it protects both them and you throughout the relocation. It will cover any injuries as well as any property damage that may occur. Since every company's policy differs, it's critical to inquire about it. Never use an unlicensed or uninsured moving company. Anyone may buy a vehicle and call themselves a moving business, but only those that are properly registered and insured are contractually bound to secure your belongings. Movers must register with the US Department of Transportation for interstate relocation, after which they will be assigned a unique USDOT number. By scanning this registry, offered by the Federal Motor Carrier Safety Administration, you can confirm that a company has a legitimate DOT number as well as coverage. Intrastate movers are subject to state-by-state regulations, however most states do have regulatory standards. Look up your state's intrastate license rules and make sure your moving firm follows them.
8. Illegal Movers Should Be Avoided At All Costs
Every year, millions of citizens relocate, and while moving business fraud affects a tiny fraction of those who relocate, it is not unheard of. Check for an active license, look up their maintenance records, and make sure they have a genuine physical location to ensure a moving business is real (and not just a P.O. box). You should also be suspicious of any mover that requests a deposit, especially if the amount is greater than 20%. Further recommendations for ensuring that you pick a genuine moving business may be found at the Federal Motor Carrier Safety Administration.
In the moving market, competition is intense, and no matter where you reside, you'll have plenty of alternatives to pick from. Do your homework, ask around, and don't be afraid to move on if a firm raises any red flags for you. Ultimately, you want a provider with a track record of safety, dependability, and great service quality.
Conclusion
To conclude, the points listed above are important to consider before selecting a moving company in Seattle, because you don't want to make an error when relocating.
Read more: How to Protect Precious Items for Moving?