5 Ways To Protect Your Business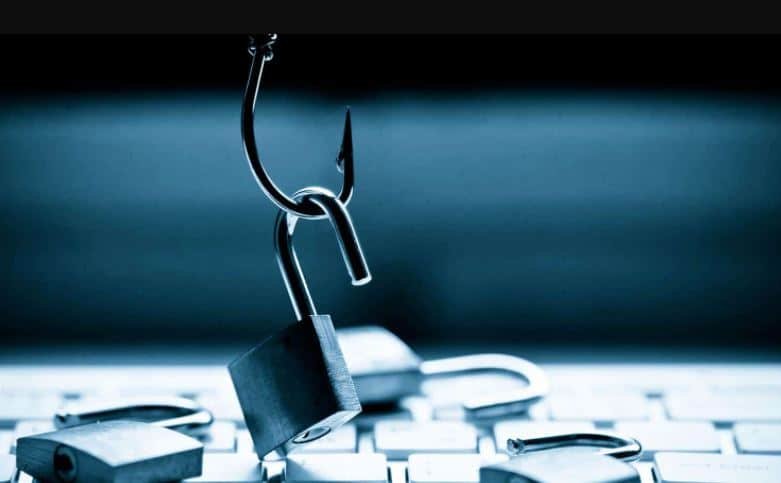 Every business owner needs to consider the best ways to protect their business. These days, there are all kinds of threats that businesses of all sizes and in all industries must face. Additionally, smaller companies often struggle the most as they struggle to stay afloat if they are affected by many different types of threats. So, what are the best ways to protect your business? This article will take a look at a few of the best layers of defense that should protect you from various different threats and allow you to work with confidence each day.
Business Insurance
Insurance and ensuring you have a sufficient enough policy in place is a good place to start. This will provide financial protection against many different types of threats, and without insurance in place, it could be very hard to manage some of these issues. The type of insurance that your business will need depends on a few different factors. Here are some of the more common types:
General liability insurance
Business income insurance
Professional liability insurance
Product liability insurance
Workers' compensation insurance
Cybersecurity
These days, cybercrime is the biggest threat to businesses, according to many experts, and it has become an even bigger issue during COVID-19. It is because of this that businesses need to invest in their cybersecurity defenses, which should include antivirus software, a VPN, and a firewall. Companies should also invest in staff training as it is often human error/social engineering that leads to successful breaches.
Use Warehouse Security
Warehouses are frequently targeted by criminals as they often contain valuable items and are left vacant overnight. Therefore, warehouse security is essential and will help to protect your entire business. There are a number of ways to bolster your warehouse security, including:
Security cameras
Alarm systems
Access control
Employee and visitor monitoring
Secure entry points
Use Contracts For All Agreements
Every single agreement that your business has with another person or organization should be cemented in the form of a written contract. Written contracts provide important legal protection in the event of a disagreement, plus they are handy for outlining what is expected from the agreement from both parties. You should use these contracts for employees, contractors, suppliers, and anyone else that you have an agreement with.
Build Cash Reserves
Businesses should also protect themselves by building up cash reserves. Cash reserves can help a business to manage during difficult periods or if there are quieter periods of the year, which could be key for avoiding cash flow issues. The pandemic has shown that things outside of the business's control can have a huge impact, and you need to be prepared for difficult scenarios.
These are a few of the best ways to protect your business. They should help you to run your business with confidence each day. These days, there are all kinds of different dangers and threats that businesses need to be aware of and know how to protect themselves from.
Check out: Issues Your Business Will Face When Going Global