9 Tips on Finding the Best Vape Shop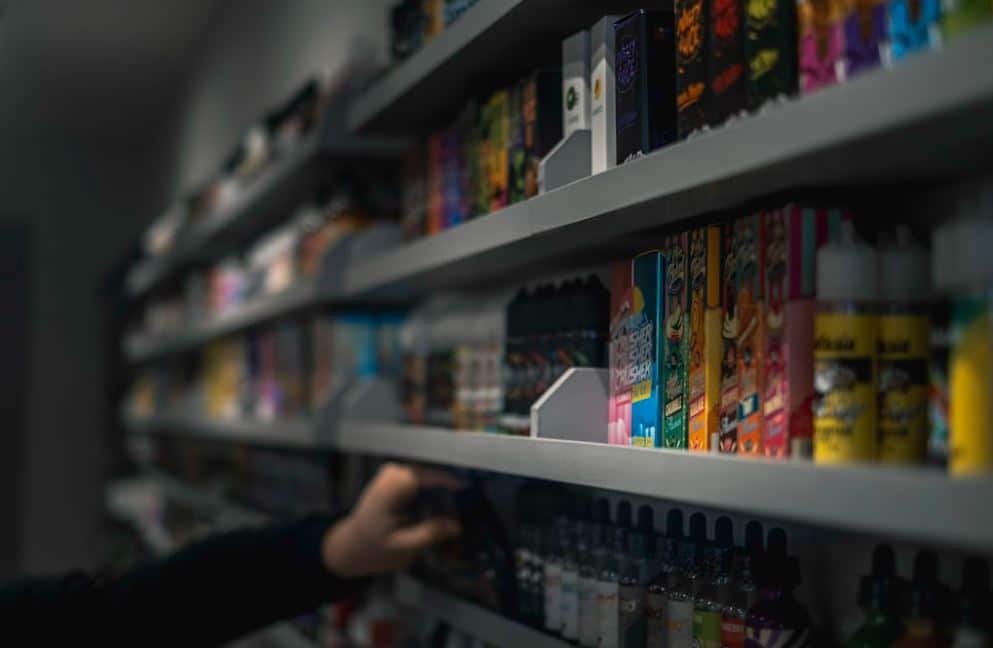 Finding out a good vendor for vape supplies? Don't know where to start? What to look for? Here is a little guide as to what you need to look for in a great vape place. Happy Finding!
[lwptoc]
Research Is Everything
You might think it is not a very necessary step but actually, research is one the most important things when it comes to finding out the best vape shop in your area. We are not suggesting you make an excel sheet with cross checked locations but make a note on your phone in the note app and just jot down things that you have observed in the local places that sell vapes around you. Research also means that you should know exactly what you are looking for because if you are not aware of your requirement, the shops might not be able to help you that much.
Online Vape Communities Are Super Helpful
Online vape communities are a really healthy way to ask questions about vaping and general vape shops in your area. Not only can you ask questions you would normally be embarrassed to ask anybody but you can also get some amazing recommendations about local vendors who do a great job with their products in your area.
Supplier Reviews And Ratings Are Essential
Reviews and ratings are a free guiding system that you should make 100% use of. Not only are they super helpful but they also save you a lot of time and energy.  it is beneficial because you do not actually have to do the research for yourself and experience the experience yourself either to make an image of the vape shop.
Related article: How to Set Up A Vape Bar At Home
Check Out The Store's Online Presence
A website will tell you more than you think about a store. Whenever you looking for the best vape shop, it would be really good to visit their website and see how seriously they take themselves and how they have presented themselves on the internet. Another thing that is often a problem is how the website has different prices than the actual shop so it will be a good place to start for you.
Pre-Orders Are A Bonus Always
Whenever you're looking for the best vape shop,  it is a really good idea to see their website or others on their products. Preorders are an awesome way to get the products that you do not want to run out of for their released so there is no fear of them being sold out.
Visit The Vape Shop
This may seem like something that you would not want to do at first but relying only on online reviews is not the best idea and you should go and visit the place yourself. Visiting the place yourself also gives you are really good idea of how they treat a customer who actually walks into the shop rather than one who impersonally shops online.
Critically Analyze The Variety They Carry
Be very critical of the variety that the shop is carrying and analyze it with your own mind. Think about the kind of vapes they carry and even hold the product in your hand to catch a general feel of it. If you do get the feeling that most of the products are cheap quality and they do not offer something for all social classes, then they may be a rip off.
Check Out For Accompanying Products
Most of the time when a shop is carrying one type of thing it is either too good or too bad so you should always look out for a shop that has multiple products to offer in the same ballpark. For example, the ideal vape shop will also contain several other products like CBD oils and cannabis strains. The bigger the range of the products that they are offering, the better it is.
Compare And Contrast
This is sort of an extension of the research tips that we gave earlier. When you have a significant number of shops noted down, it is a good idea to compare and contrast them for their good and bad qualities. Keep your priority straight and figure out whether you want a cheaper rate or a more luxurious customer service experience. It all depends on your preference and how you want to shop for your vapes.
Related article: What Can Vapers Do To Be More Environmentally Friendly?