5 Fabulous Ways To Give Your Garden A New Look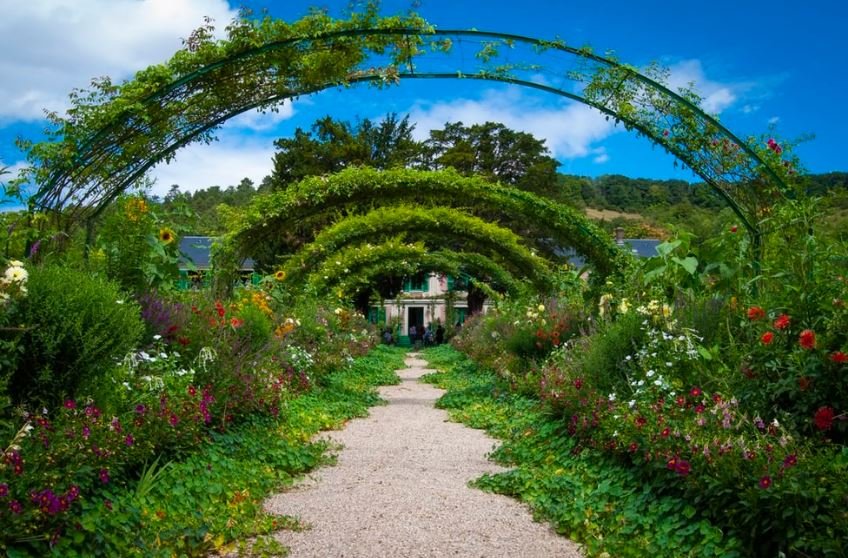 Do you want to give your garden a new look? The right design will significantly enhance the value of your home and make for a delightful outdoor living space.
Here are five ways to bring a new look to your garden or backyard.
[lwptoc]
Add a water feature
A water feature is one of the best ways to add interest to your garden without work.
There are several water features you can choose from depending on your budget and how much maintenance you want to put into keeping it clean and healthy.
A fountain or pond can be an excellent addition to any garden because it will attract wildlife such as birds and butterflies who will stop by for a drink or hang out around the water source.
They also allow you to grow aquatic plants, making them look even more beautiful.
Think about the furniture.
Many different styles are available, and there's no right or wrong answer when choosing the right furniture for your garden.
Your choice will depend on your available space, your garden style, and how much money you want to spend.
Choose from classic wooden or contemporary metal pieces – whatever suits your taste best! You can also choose from rattan garden furniture, wicker, or even plastic if that's what you prefer.
But whatever material you choose, ensure it's weatherproof so it'll stand up well in any weather conditions.
Create a relaxing seating area
If you want to make your garden more inviting, consider adding a seating area where you can relax with friends and family. There are many different ways to create one, including building a fire pit or making a small patio built by patio contractors in Denver, with chairs and tables.
Hang seating
If you've got an outdoor space that gets plenty of sun and is sheltered from winds, then it's the perfect spot for hanging outdoor seating.
You can choose between chairs and hammocks, depending on what suits your needs.
A hammock is excellent if you want somewhere comfy to relax while reading or catching up with friends over drinks, while chairs are ideal if you need somewhere comfortable to sit while eating or playing games with children.
Add lighting elements
Like most people, you consume a lot of time in your garden during the spring and summer. However, getting outside and enjoying yourself can be challenging once the weather turns cold.
Fortunately, there are several ways that you can easily add lighting elements to your outdoor space that will make it feel like summer all year round.
If you want to make your garden feel more like a tropical paradise, consider installing some string lights around the perimeter of your property.
This will allow you to enjoy extra privacy while making it easy for guests to find their way through the garden after dark. String lights also make for incredible holiday decorations.
Final Thoughts
The garden is a splendid place to relax and unwind, but there's nothing wrong with changing things up now and again.
As we've seen, there are many ways to give your garden a new look. One of the above will do just fine, depending on your tastes, design choices, and lifestyle.
So, if you're looking for ways to change things up and give your garden a new look, check out the five fabulous ways to do it above.
You may even end up using a mixture of all of them.