Is There Still Time for Harry Kane to Earn Silverware, or is his Career Destined for a Mediocre Trophy Haul?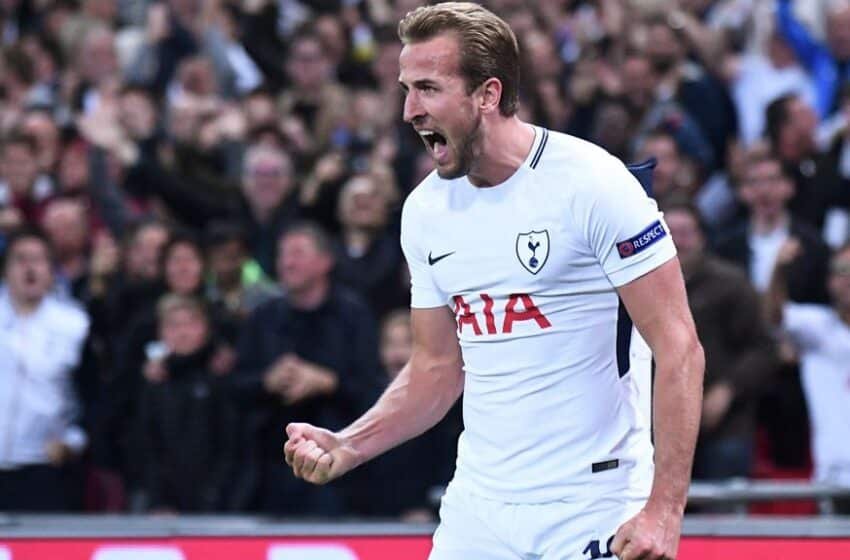 The career of a footballer comes thick and fast. Even with the ongoing developments in sports science, a player will only enjoy a very brief stint at the peak of their powers — coming at different ages and in different eras of football — coupled with the inevitability of injuries and a player can sometimes only guarantee a decade at the top. Careers are often defined by small margins, intricate details, and life-changing decisions, and in the case of Harry Kane, the decision to stay or leave at Tottenham Hotspur during what are his prime years could go on to define the rest of his career.
Indeed, had it not been for the frosty negotiation skills of Daniel Levy, Kane would probably be a Manchester City player now. Polarised by bids of over £100 million, the 28-year-old was ready to trade allegiances for the side that are favourites amongst those placing a football accumulator, but a concrete deal was never agreed, leaving Kane to stay in north London.
Off the back of Nuno Espírito Santo's sacking, Antonio Conte was appointed, a move which coincided with Kane's return to the first team and goalscoring form. It took three months for Kane to rediscover his magic touch, with the season before a successful one individually as he won the Golden Boot and Playmaker award for most assists.
Despite the City fall through, Kane remained at Tottenham and enjoyed a fruitful season in 2021-22, scoring 17 goals. But, with all the praise he received, he is yet to win a maiden trophy.
He's come close — two League Cup final defeats to Chelsea and City five years apart, as well as two Premier League collapses in 2016 and 2017, to add to the heartbreak in Madrid against Liverpool in the 2019 Champions League. That burning desire to win silverware must intensify more each time it eludes him, and you wonder how much longer Kane's thirst for a trophy can go unquenched.
It begs the question once again if Kane should finally make the move away from north London. Liverpool will be in need of a replacement for the outgoing Sadio Mané and tactically, the move makes sense, regardless of what neutral fans say about his inability to work in Jürgen Klopp's industrious system.
Kane can drop deep, similarly to Roberto Firmino, who has struggled for form since the turn of the year, this allows Liverpool to transition through the thirds more seamlessly, and for their narrow forwards to make more penetrating runs — Mohamed Salah especially would be licking his lips at the prospect of a strike force redolent to Kane and Heung-Min Son, who have flourished in their time together at both White Hart Lane and the Tottenham Hotspur Stadium.
Then of course are his obvious goalscoring traits — the ability to hold up the ball and bring others into play, and his uncanny ability to find the back of the net. He has 183 career goals in the Premier League, with many believing he has the best chance of any striker at breaking Alan Shearer's record. Gary Neville once drew comparisons between the two, saying: "I had him for four years as an assistant coach to Roy Hodgson,"
"He is unbreakable up here. He is Alan Shearer-like. He is the only person I have ever seen who is like Shearer. He has emotion, of course.
"But he is completely sober in every part of his life, in his preparation, he will get the chances, the repetition of the strike into the far corner, Shearer was exactly the same."
As the dust continues to grow on Harry Kane's mantelpiece and the collection of runners-up medals continues to build, you wonder how much longer he can take without winning some silverware and leaving his legacy defined by mediocrity, and if a move at this stage of his career could ever come to fruition.
Check out: Why Do We Love Football Songs So Much?