Why Sell Your House for Cash?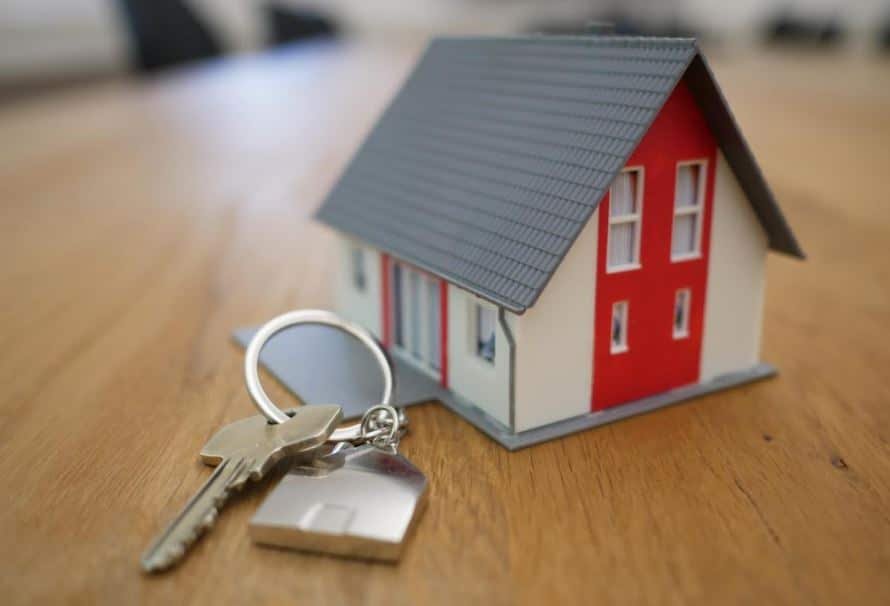 It can be overwhelming to get your property off the market quickly if you don't know the inside tricks. Selling your house for cash is one easy way to speed up the sale. A lot of work usually goes into preparing both residential and commercial properties for sale such as cleaning, maintenance, and repairs. In most cases, property owners will hire real estate agents to help find buyers who will make them the best offers. If you are in dire need of the money, it can be inconvenient to wait for several months to sell your home.
In Canada, cash buyers such as Home Flippers can help you sell your property in any condition at a fair price.
Traditional house sale procedures vs cash buyers
The usual procedure for selling a property is quite complex: a homeowner recruits an experienced local agent to value the property, set a reasonable price, and advertise it to potential buyers. However, the problem with this traditional method of selling a home is that it's time-consuming.
It may take a considerable length of time for a realtor to find a buyer willing to pay a good price, and even then, the buyer may pull out of the deal at the last minute, leaving homeowners frustrated.
If you want to save time, selling your property to a cash buyer may be easier than opting for conventional house sale routes.
Once you connect with the nearest cash buyers in your area, they will inspect the property and close the deal faster. This puts you in absolute control over your house sale, helping you get the right price for your home without breaking the sweat.
To get started, you could use online resources to search for local cash buyers in your zone. For instance, Home Flippers cash buyers operate in Canadian regions including Toronto, Waterloo, and Cambridge.
Advantages of selling your home for cash
Here are the benefits of selling your house to cash buyers:
Save more money – If you sell your house for cash, you will no longer have to pay a commission fee to real estate agents. Apart from that, you will also save money on closing costs. Some agencies can demand closing fees as high as 6% s; these can be eliminated when you sell your property to cash buyers.
Also, if you sell your building to house flippers, you will not incur any hidden costs. Once you agree on the selling price, you will be paid the total amount.
No Appraisal – Conventional home sales usually involve mortgage lenders, which means independent valuers will have to conduct an appraisal of the home and set its value. If a lender declines to finance the sale after taking into consideration the appraisal, you may hit a stumbling block. Cash offers eliminate appraisal as no mortgage lenders are involved.
Ease your hassle, get more convenience – Selling your house through an agent can present you with several inconveniences. First of all, this may require you to make expensive renovations and carry out some deep cleaning to impress buyers. Even if a buyer makes an offer, they can back out of the deal at the last minute. The problem here is that your property may end up spending several months on the listings pages.
However, if you let Home Flippers buy your house with cash, you can avoid all of these inconveniences. Most cash buyers will not ask you to remodel your property before selling it, the closure usually takes only a few days.
Skip repairs and improvements by selling your home to cash buyers. One obvious advantage of selling your home for cash is the absence of contingencies in the transaction. Contingencies often compel people to make upgrades or repairs before they can sell a home.
Related post: Top Tips for First Time Home Buyers