7 Tips for getting 10K Instagram Followers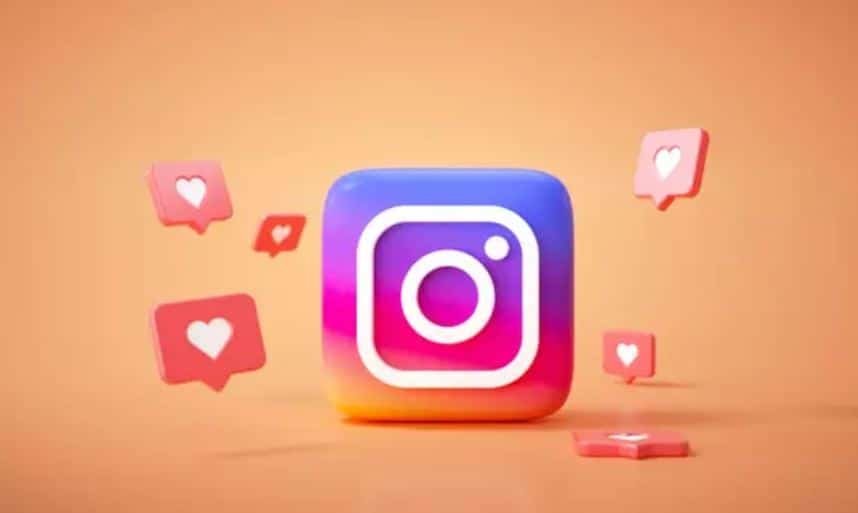 Since Instagram has transformed from being just a social media platform to a place where businesses and influencers can flourish, it has become very important to know how to increase the number of followers you have. Well, speaking of increasing the number of Instagram followers, 10k is a really big milestone for a lot of people, and achieving that feels like a dream. However, did you know getting to 10k followers is not that difficult? All you have to do is follow a system and keep rectifying it as you move on. Well, to explain in simple terms, there are a lot of ways to get to 10k followers. We are going to mention a few here. But before that let us understand how Instagram and its users work.
Instagram is a very visual platform. Most of what works on Instagram is graphic and hence one must adhere to that. There are a few basic things that you need to know, Instagram users like high-quality images, nature, and animals. If there is any way you can integrate that in your posts or uploads then, Instagram is going to be easy for you. Now that you have a little bit of context on how Instagram works, let us unfold the tricks to get 10k followers and increase Instagram followers in general.
Be more involved

Well. the whole point of social media is to indulge. With people, with places, and with content. To indulge means sharing a bit more about yourself, getting to know a bit more about your followers, and all in all being more interactive. Since people like to have a friendly place, if you can be that friendly face for them, then to get Instagram followers is going to be a piece of cake. If you can convince your audience that you are similar to what they are at a humane level, then your chances of getting to 10k followers increase and you can take that path at a higher speed. Be careful with Instagram security, check out the essential guide to secure your Instagram account.

Make your profile organized

As you may have noticed in the Instagram handles of big social media entities, the profile pages are always very organized, they have a theme and have a certain visual theme. This is what you have to do with your account. First of all, start with a good bio and simple username with no symbols in it. Second, have a profile picture that is congruent with your actual profile and not just some meme template. Third, add specifically themed thumbnails to your highlights and keep them organized so that people are interested to check your feed out. If you manage to do just that, more people will be intrigued to follow you.

Promote your Instagram account on your other social media platforms

Promoting your Instagram on your other social media handles is going to be one of the biggest growth hacks you can use. Since promoting on your account is free of cost, it is one of the greatest marketing strategies. However, this will not bear fruitful results if the platforms you promote your Instagram account on, have lesser followers than you have on Instagram. However, if that's no the case, then be sure to lead people to your Instagram account and increase the number of followers you have.

Be unique

In this highly saturated and competitive platform, standing out is the most important yet most difficult thing to do. However, even if you add a bit of personality to the trends you're trying to follow, it can go a long way as people like nuances. However, if you're trying to do what everyone else is doing, then your chances of getting to 10k followers are not much. Being unique may also mean, that you have a different style of uploading the content, a special type of caption, a special font, it can be anything, as long as it adds to the content and gives the users an idea about who you are and what you do.

Use hashtags

Well, this is a no-brainer if you're trying to grow your account to leaps and bounds. Using hashtags is the best way to end up in the search results for people. How hashtags work is that when people are searching for the type of content you create, it helps you appear higher in the search results, given that you use them properly. Using hashtags takes quite a bit of research, but with tools available out there, you can find the perfect combination of hashtags, that can skyrocket your reach. Once you are in front of more people organically, you are more likely to get followed and hence grow your audience.

Buying Instagram followers

Well, this would be counterintuitive for a lot of people and that is understandable. However, buying Instagram followers is one of the best ways to grow your audience quickly. Buying 100%genuine Instagram engagement from trustworthy websites like get viral, viralyft, and social packages, makes your Instagram account receive more organic reach and traffic, which converts into followers. Since the Instagram algorithm prefers engagement over everything else, having that engagement on your posts in the initial few hours of putting it up is going to be beneficial. Overall, if you're trying to get to 10k followers and beyond, the best way is to buy Instagram followers.

Use the geotag feature

This is one of the underrated tips when it comes to getting famous on Instagram. Using the geotag feature helps you to appear on top of the search results when people look for a certain place on their Instagram account. This helps you gather followers who share the same interests as you and hence you must use this technique if you want to grow your Instagram followers to 10k.
Conclusion
The seven tips that are mentioned above, have been tested and proven by a lot of influencers out there. When you set your mind to it, then getting to 10k followers is not a big task. The system you have to follow is that you should post high-quality content, regularly and post is when your followers are active. If you even do just that you will see a significant boom in your profile and hence you will be able to get to 10k followers easily. If you haven't tried any of these tips before, we highly recommend you do so. Till then happy Instagramming!
Read more: Top 10 Story and Videos Saver Apps for Instagram in 2021