Who are The World's Most Famous Casino High Rollers?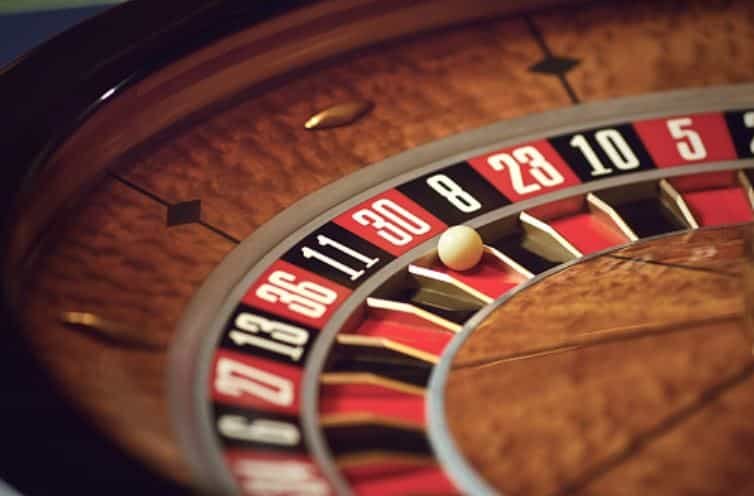 Generally, most online casino players consider themselves budget gamblers, preferring small bets with a few large wagers thrown in for good measure. Most of us consider ourselves fortunate to obtain the occasional free casino bonus and would never consider ourselves to be online casino VIPs. Even when we play at online casinos, we normally set a budget for how much we can spend.  That is not the case for some of the world's most well-known casino high rollers.
Some people are either expert gamblers or have a large enough budget that they cannot stand to place modest bets. When we talk about the most famous casino high rollers, we don't mean wagers of a few hundred or thousand dollars, but bets of much more money than we can expect to see in a lifetime. The following are some of the world's most famous casino high rollers and their mind-boggling bets.
[lwptoc]
Kerry Packer
Kerry Packer grew in popularity as a media powerhouse, making millions in the process. Unfortunately, Packer developed a gambling addiction in the 1980s. Packer disliked small bets and frequently wagered millions. He lost $15 million in a roulette game in a London casino. It didn't stop him, though. He supposedly then wagered $120 million on a coin flip.
However, sometimes he was lucky. Packer once won $33 million while betting $250,000 each hand at the MGM in Las Vegas. According to reports, he tipped the casino employees a million dollars.
The Sultan of Brunei
The Sultan of Brunei was well-known for his love of cars and gambling. While his motor collection was impressive, his gambling tendencies were difficult to understand. With a net fortune of $20 billion, the Sultan had no problem betting up to a million dollars a day in a casino.
The habit seems to run in the Sultan's family, with his ex-wife and brother being high rollers in their own right.
Mo Chan
Mo chan is a name shrouded in mystery in the Australian Casino Industry. The man arrived out of nowhere and amassed a staggering $10 million winning streak while playing Baccarat and wagering more than $500,000 every hand. However, because of the high-rolling stakes, the Casino was forced to limit its bets. Eventually, with his wagers limited, one of the most famous Casino high rollers suddenly disappeared, never to be seen again.
Phil Ivey
A list of the most famous casino high rollers would be incomplete without adding Phil Ivey, the greatest poker player who ever lived. Ivey frequented casinos worldwide and became known for his high-rolling bets, so much so that others can not even estimate how much he earned. Rumor has it that he bet $100,000 on a single toss of the dice at a craps table and more than $200,000 on a game of Baccarat.
In 2012, Phil Ivey won roughly $11 million playing Baccarat in London, followed by a $9.6 million win in Atlantic City. However, the Casino accused him of cheating by guessing which card would be dealt, and he forfeited his earnings after a lawsuit in 2017.
Archie Karas
Archie Karas' journey is a textbook example of rags to riches to rags again. The legendary casino player arrived in Las Vegas with only $50 and won $40 million. Known for his high-rolling bets, the gambler was not one to quit. Intoxicated on his winning streak, the player's high-rolling habits finally led to his downfall, and he lost all of his winnings in a year.
Adnan Kashoggi
Adnan Kashoggi is the classic bond villain. From international arms dealing to becoming one of the most famous casino high rollers, you may expect to see him playing poker with James Bond while drinking a martini, shaken not stirred.
With a fortune of more than $4 billion, Kashoggi was no stranger to casinos. In the 1980s and 1990s, the wealthy Saudi enjoyed spending large sums in Las Vegas and London, notably on Baccarat. Despite his experience, he wasn't very good at gambling. He now owes the London Ritz more than $3 million
Final Thoughts
Think about the most famous casino high rollers and how they won large the next time you're in two minds about betting $10 on a single hand. However, remember that most of them were rich, to begin with, and lost much of their wealth because of their high-rolling lifestyles and bad decisions. So whether you are a rookie or a high-roller, you should always play responsibly and never go over your budget. Gambling should be for entertainment and not a way to get rich fast.
Read more: The Most Popular Online Casino Games in 2022