A Beginner's Guide to Sports Betting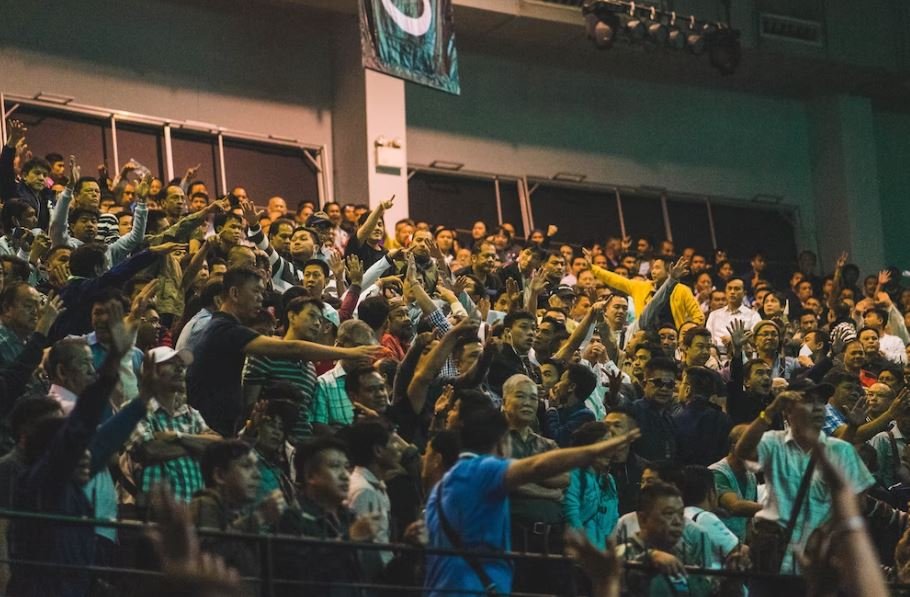 If you want to know the best tips and tricks for sports betting, then you've come to the right place. This complete beginner's guide to sports betting has everything you need to know, from how to place smarter bets to the budget you should use.
According to research, 26 percent of the global population gambles. A large portion of this gambling is dedicated to sports. Each weekend, millions of people place bets on the sports games they watch. This is true across all the different leagues, from the NBA (basketball) to the MLS (soccer). It's a fun and light-hearted way to add some extra excitement to the occasion, which is why so many people do it.
Over recent years, you've probably been introduced to sports betting through your friends or online advertisements. If you finally want to give it a try, then here's what you need to know.
[lwptoc]
Tip 1: Use a Betting Model
The first piece of advice for you is straightforward yet highly effective: use a betting model. Betting models have exploded in popularity over recent years. On the surface level, a betting model makes life easier for sports fans by providing them with improved sports betting opportunities through the power of analytics. For example, if a betting model identifies an upcoming bet that's likely to be profitable, it will give you a nudge and let you know about it.
There are betting models for all the major sports. As a starting point, you might want to try a college basketball betting model if that's the sport of your choice. You'll get used to it very quickly, and (before long) the betting model will be your number-one companion when it's game time.
Tip 2: Shop Around for the Best Odds
These days, there are literally hundreds of different sports betting websites and apps to choose from. The key is to shop around for the best odds whenever there's a big sports game coming up. When it's Super Bowl season, people will compare all the major betting sites to see who is offering the best odds. The reason for this is so that they can get the maximum possible return on their bets.
Tip 3: Create a Sports Betting Budget
Make sure to create a sports betting budget for yourself. The best way to do this is by calculating your disposable income. This will enable you to understand how much money you can dedicate to sports betting each month – simple.
Where Can You Bet on Sports?
As mentioned before, you can bet on sports using either:
A sports betting website
A sports betting app
You can also head down to any local betting shops in your city to place bets, too.
For the best possible experience, it's recommended that you use a website or app to bet on sports. This is a much faster and more convenient way to do it. Whether you're on iOS or Android, you can open your app store and see which betting apps are available to download. Usually, they're free to download. Plus, most betting apps provide new account holders with free bonuses and other special offers.