The Most Frequent Netflix Issues and Its Solutions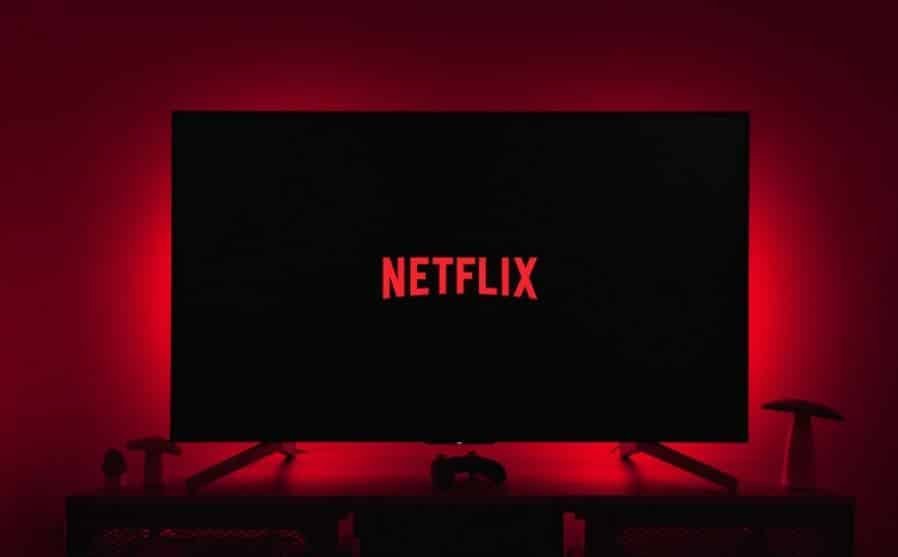 There are a few things as irritating as when you want to binge-watch the latest Netflix hit series or movie but can't because of an issue. Like most streaming services, Netflix has its faults, and while it can be annoying, every Netflix issue corresponds to a problem.
Whether your internet or streaming device is acting up or Netflix is experiencing problems, it's something you can fix most of the time.  Use this guide to fix the common Netflix issues so you can get back to streaming.
[lwptoc]
Netflix Error Code m7111-1331-5059
Netflix has an extensive content catalog, but the content you get access to depends on your location. The best solution is to use a VPN to access Netflix content unavailable in your region. However, when using a VPN, you can experience the Netflix error code m7111-1331-5059.
The only way to fix m7111-1331-5059 Netflix error is with a high-end VPN like ExpressVPN. This error code usually comes up when the streaming service discovers you're using a proxy server or a VPN to watch geo-restricted content.
Netflix uses a robust geo-restriction system that detects and blocks known VPN addresses. The streaming platform blocks any IP address linked to a VPN and displays this error code and a message confirming the detection.
The Solution
Here's how to fix the m7111-1331-5059 error code on Netflix:
Disconnect from the VPN server and try connecting to a few different servers to see if you'll get rid of the error message. Netflix might have identified the IP address of the server you're connected to, but it doesn't mean all servers won't work.
If switching servers fails to work, use a different VPN service with a proven track record of unblocking Netflix. Use ExpressVPN, which is the best VPN provider for bypassing Netflix geo-restrictions.
The Netflix is Down Issue
Netflix is down is a prevalent search term on search engines because it's a common issue among Netflix users worldwide. The following messages usually point to this error:
Android Error: Connect Failed
Sorry: we are unable to reach the Netflix service. Try again later or visit Netflix.com.
Unable to connect to Netflix.
Can't connect to Netflix.
Netflix is not available.
The first thing is to go to an online tool known as downdetector, which lets you know if other users are experiencing the same problem. There's nothing you can do from your end if Netflix is down, as the solution has to come from the streaming service.
When its systems are down, Netflix releases a statement through official social media channels. However, the problem might be your internet connection, router, or streaming device if other users haven't reported an issue with Netflix.
The Solution
Restart your browser if you're streaming Netflix on a computer or the app if you're on a mobile device.
Try restarting your device if Netflix still fails to load on your browser or app. Restarting refreshes the settings that might interfere with your Netflix connection.
Update the Netflix application if you're using an older iOS or Android app version.
Try uninstalling the app and reinstalling it.
Bad Video Quality and Other Streaming Problems
Whether streaming on a handheld device or a big-screen TV, streaming Netflix in low quality isn't an option. Buffering or video taking too long to load takes the fun out of your streaming experience. Also, low-quality video and buffering occur when your internet connection slows down.
The Fix
Go to an online internet speed checker to see if your connection meets the Netflix speed requirements. Here are the recommended speeds for streaming Netflix:
3Mbps for the Standard Definition (SD) quality.
5Mbps for the High Definition (HD) quality.
25Mbps for Ultra HD quality.
Try the following if you're getting the subscribed internet speeds:
Restart the device you're using to stream Netflix.
Try streaming Netflix from another device.
Here's what to do if there's an issue with the internet connection:
Restart your modem – your modem might have a connection issue so try restarting it or unplugging it from the power supply.
Restart your router – unplug it from power for about a minute, then plug it back.
Restart your streaming device to clear out any errors hindering a connection to Netflix.
Are you still experiencing Netflix issues? Try connecting your streaming device directly to the modem or router from your ISP using the ethernet cable.
Netflix App Crashing
This is a common problem among Netflix subscribers using the app, but the solution for crashing depends on your device.
The Fix
Try restarting the app to see if you're able to stream content. Turn your streaming device off and on again if that doesn't work.
If that still doesn't work, try uninstalling the app from your streaming device, restart it and then reinstall Netflix.
Netflix Won't Download Issue
Netflix allows users to download content for offline viewing, which is perfect when you don't have an active internet connection. However, this feature works if your device uses the latest OS version. You'll have download problems using Netflix on a rooted or jailbroken device.
The Solution
Check if you're using the latest Netflix app on an approved device.
Downloaded files are saved to your device's storage, so ensure you have enough free space.
Wrapping Up
You don't have to rely on Netflix or your ISP to come to your rescue when you experience an issue with the streaming service. If Netflix isn't down and your internet connection is active, then it's something you can DIY.  Try these solutions, and you'll get back to streaming in no time.