How Online Gambling Companies Attract and Retain Consumers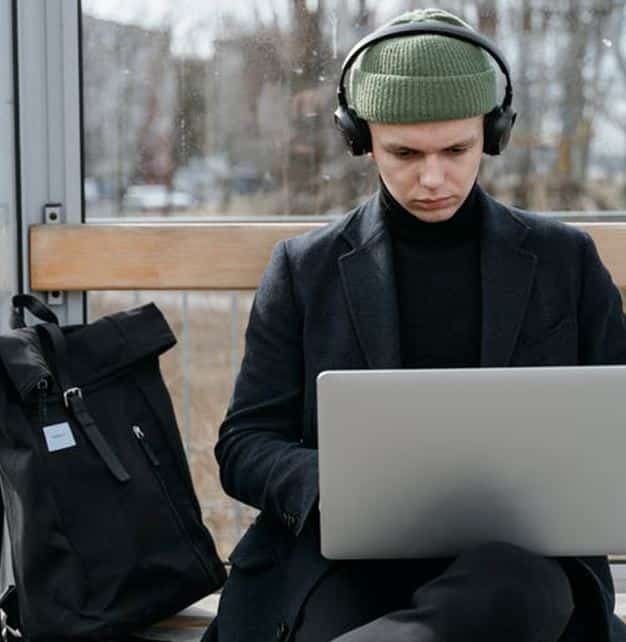 Statistics reveal the gambling industry is one of the most successful entertainment industries worldwide. With the public of China, the USA, UK, Australia, and Canada contributing the most to the market's revenue.
The casino industry's success rate is partially due to the increasing popularity of online casinos.
For instance, back in 2019, the online gambling market was worth $58.9 billion. By 2023, experts are confident the market will exceed $92.9 billion.
While the online gambling industry is lucrative, it contains multiple casino providers competing to earn and engage customers' attention.
As a result, to remain relevant and competitive, iGaming companies are in a race to provide the best online poker experience by adding new ways to play the game, themes, and betting options.
This includes implementing highly effective marketing campaigns to attract customers to sign up, play, and stay. Furthermore, remaining mindful of technological advancements that can enhance the user experience.
Successful online gambling businesses continue to thrive and outshine their competitors for many reasons, these include:
Sign Up Incentives
To attract customers to play, some gambling companies offer a generous signup bonus. Such as free spins to use on their slot games, free cash to play a casino game, or a matched deposit bonus.
Presenting an opportunity for players to use the gambling site for more or less free, gives companies an edge over other providers and a chance to sign up and retain a new customer.
User-Friendly Mobile App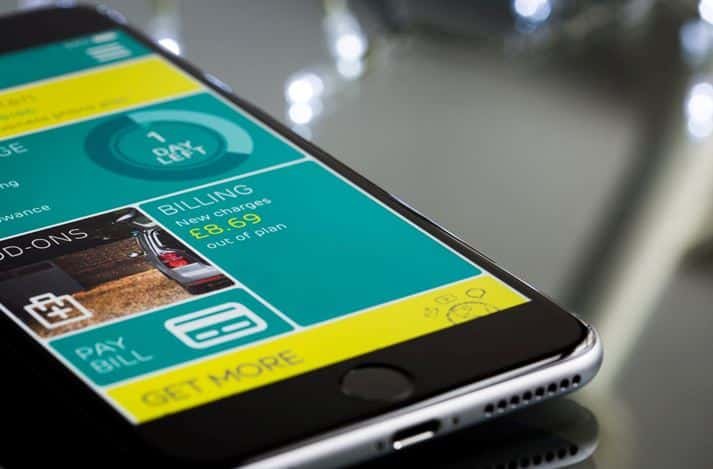 Mobile applications designed by iGaming businesses for customers ensure their casino games are quickly accessible from their phone or tablet screen.
This prevents gamers from googling and selecting other casinos online.
Plus, through the app, the provider can action notifications and personalized bonuses and offers to maintain customer interest.
Optimized Website
Any casino site worth their salt will have a mobile-optimized website tailored to providing a visually aesthetic and fluid journey through the platform.
In turn, customers can easily access and use the website on any device. In addition, ease of use will prevent players from bouncing off the site and seeking casino entertainment elsewhere.
Gaming Variety
In comparison to land-based casinos, online gaming companies benefit from having unlimited capacity online to host games.
iGaming businesses intent on remaining prosperous will use the freedom of digital space to their advantage to offer hundreds, if not thousands of games to entertain customers.
From hosting popular games, such as poker, blackjack, slots, roulette, baccarat, and craps. To providing adaptations of those games with different difficulty levels, themes, betting options, and prizes.
Gambling companies update their gaming libraries regularly to offer the best gaming experience to customers.
Casino Blog
Numerous online casinos have created a blog to increase their presence in the organic and PPC search listings.
Today, most online casinos possess an active blog discussing and advising on topics such as 'Poker Tips for Beginners,' 'How to Gamble Safely Online, and 'What Casino Games Are The Easiest To Play?' and so on.
Helpful, informative SEO articles increase a gambling provider's reach online. While also proving a business's integrity to the consumer and potentially swaying the customer to remain on-site and play the games they have on offer.
Immersive Gaming Experience
With the bid to create the ultimate gaming experience online, gambling providers are conceiving, with the assistance of technology, new ways to attract customers to game on their website.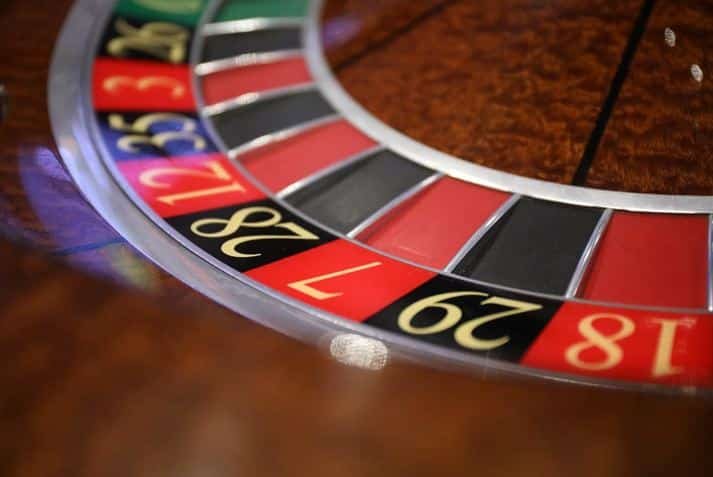 For instance, to replicate a real-life casino gaming experience, some businesses offer live casino and VR options to consumers.
The live casino consists of an individual playing a casino game directly with a real dealer on-screen.
Often multiple cameras are set up for the player to see, for example, the roulette reel spin or the dealer deals the cards. Plus, there's also usually a chat option for players to interact with the dealer and other players.
VR is another form of immersive gaming some casinos are experimenting with. Allowing players to virtually walk around a casino floor as they would in a land-based casino. Observe games in action and select those they wish to play.
Loyalty Schemes
Retaining customers on gambling sites is challenging, as such casinos implement various marketing tactics, including loyalty schemes to keep customers coming back to play their casino games.
Some loyalty schemes award points, perks, and reload bonuses to maintain a customers' interest.
Create Personalised Experiences
In recent years, casino businesses are stepping away from grouping their target audience together based on similar interests and behavior in favor of investing in sophisticated data collection software to gain a read on each customer as an individual.
Here is a snapshot of the data some gambling companies are collecting and interpreting;
Customers favourite games
A player's time spent on each game
Bounce rate from specific games
Expected time customers log on to play games
How a player accesses the platform (e.g., through the website on their PC or the application on their mobile)
The above data allows iGaming companies to profile players, examine their behaviour, and provide a personalized gaming experience to attract and engage individuals to keep playing on their platforms.
For example, data revealing a player logs off their iGaming application each evening at 7 pm to play slots. Allows a gambling company to engage this player for longer, by, for instance, sending a notification to the customer at 6.55 pm with a freebie to play a new game.
Safer Payment Options
Interested players wanting to indulge in the online casino realm, however, aware of the safety precautions of entering card details onto websites, will be on the hunt for reputable, trustworthy sites.
To instil faith and trust in customers, providing a selection of safe and trusted payment options is one-way gambling businesses build confidence in customers to play with them.
Certificate and Licence to Operate
For the sceptical casino players online, sourcing casinos with a license to operate is mandatory for them to feel safe when betting their money.
iGaming companies with the legal authority to provide casino games that are governed by a regulatory body that monitors and audits their performance. Reassures players an online casino is offering a government-approved, regulated and fair service.
Since online gambling was permitted in 1994 by the Antigua and Barbuda Free Trade and Processing Act, successful online casinos have changed extensively over the years to meet the demands and expectations of consumers and the government.
In summary, prosperous online casinos are adaptable, forward-thinking, and customer-centric, providing an ever-evolving gaming experience to attract and retain customers.
Also read: How to Start an Online Casino Business?