Employer Health Plans and COVID-19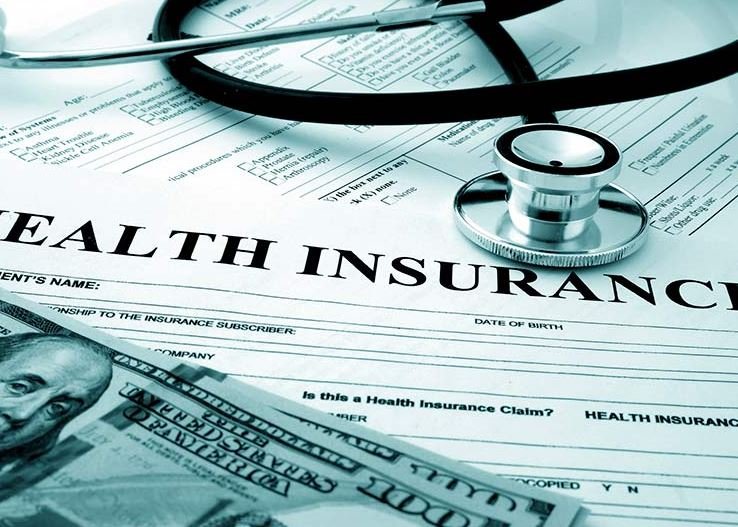 Disruption caused by the pandemic has had a far-reaching effect on healthcare utilization as well as employee stress levels. To help employees cope, more employers are adding or enhancing ways to support behavioral health. At the same time, they're crafting forward-focused strategies for virtual healthcare, and looking for innovative ways to keep employees engaged, including those who work remotely.
Keep reading for more on employer health plans and COVID-19.
[lwptoc]
Why Altered Benefits Offerings are Needed
In today's upended business environment, in which employees have more of a say in terms of where they work, an attractive health benefits package can help you bring in and retain the talent you need. You must act fast to keep ahead of the competition, and that means stepping up your benefits offerings to meet changing needs and demands.
Health Inequities and Social Determinants
In its annual health benefits survey, Mercer found that, over the next three to five years, issues such as health equity and the social determinants of health will be a top employer priority. It's a good idea to get going on those now.
Increased Virtual Healthcare
The pandemic has put a significant damper on in-person healthcare. That's not good, since you need a healthy workforce. To offset such disruption, organizations are seeking to boost virtual healthcare with no added costs. After all, during 2020, the use of telemedicine rose from 9%, where it had been for many years, to 15%.
Behavioral Health Prioritized
The Mercer survey also found that more organizations are adding or enhancing programs to their healthcare benefits that heighten access to behavioral care. Behavioral health issues, which have generally been exacerbated by the pandemic, can include anxiety, depression, weight gain or loss, diabetes management, and problems with smoking, drinking, or drug abuse.
Mental Health Looms Large
Mental health is a big aspect of behavioral health, and it's gaining more focus among employers. The fact is that increased levels of stress and burnout among employees are not good for them — or the organization.
According to a 2021 survey by the consultant WTW, 86% of employers reported that mental health, stress, and burnout were a priority. As a response, one-fourth of large employers have already put in place a formal wellbeing strategy. However, 49% have not, at least not yet.
The survey also pinpointed top ways organizations plan to improve their workforce's emotional, physical, financial, and social wellbeing this year. Those include:
— Putting in place a companywide behavioral health strategy and action plan.
— Reshaping employee assistance program benefits to include expanded services and increased office visits.
— Mulling programs that focus on specific conditions such as diabetes and depression, with an eye toward reducing costs.
— Fostering mobile app utilization to help with physical health.
— Establishing financial wellbeing goals and tracking financial fitness programs during milestone decision times for employees, such as when they're buying their first home.
— Evaluating financial wellbeing programs for their efforts regarding diversity and inclusion.
— Studying the extent to which current perks support today's new working arrangements, including those employees who work remotely.
— Making sure that diversity and inclusion are part of their benefits program design.
There is a lot to consider regarding employer health plans and COVID-19. But the situation will not resolve itself. Recruitment and retention are at stake, so it's time to act. If you need assistance getting employees to become more proactive about their wellbeing, while remaining engaged at work, Mercer has strategies that can help you adjust your program to meet evolving demands — with your bottom line in mind.
Read more: 6 Reasons to Get Health Insurance for Your Company